Day 2: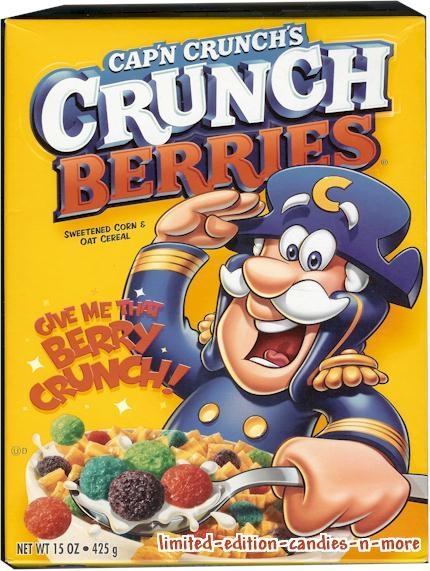 I'll admit it.... I have a serious sugar addiction. SERIOUS. addiction. For the past week I've been craving Captain Crunch with Crunch berries. Good thing I have a large supply of them thanks to couponing! Nothing like starting your day with a big bowl of sugar! Maybe that's why I have no energy lately..... ya think?
So I have a crazy goal--maybe I told you?-- to make 100 cards this month. My scrap room is seriously overflowing with paper, embellies and more. It's time to put them to use! So here's a couple more that I made this week:
This one I used up an old kraft envelope, journaling tag, and a seriously old Making Memories flower!
And I think this old diecut star is from BoBunny---finally has a home now!
Have a creative day!
hugs,
Kandis