At the beginning of spring each year I get really excited to plant my flowers and veggies. It's been years since we got to do a veggie garden!! Now I just have to wait until the chance of frost clears. I hate that!! I'm ready to plant now! :) I have all my flowers picked out and I know where I want them in the garden. I love the country cottage look--here's some of the flowers I'll be planting:
Lupine
larkspur
Daylilies
black eyed susans
morning glories (they are going to cover my fence)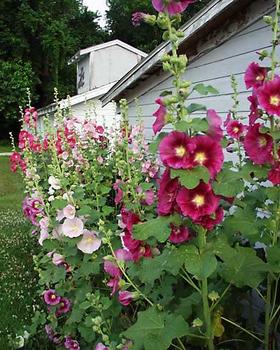 holyhocks ( I have a HUGE bag of these seeds)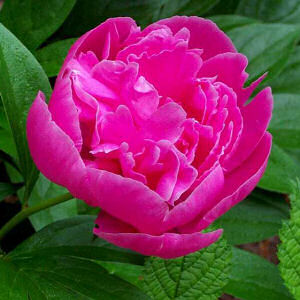 Peony's
Clematis--I have this one and a blue one. Brandon is going to build me two trellis's for them.
And that's just a few! I can't wait! :)
I have a little treat to share with you---Kathy Martin (digital designer over at
2peas
) asked me to create a card using her new
kite image
. It's adorable! I had so much fun working with it! here's my card!
Thanks Kathy!
And just so everyone knows--those pretzels were AMAZING! you have to try them. I think we ate all 12 pretzels in two hours! LOL--and they're low fat! Makes them even better! :)
hugs,
kandis